Shops & Services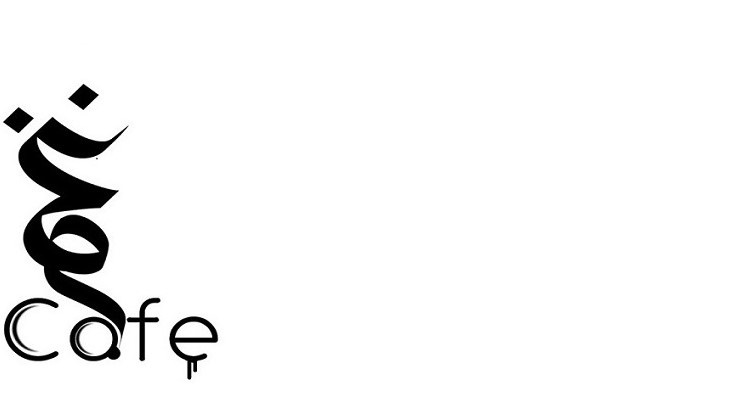 NAGHAM CAFE
Nagham Cafe will serve high-quality coffee to park visitors and people who play sports and children. We will sell the highest quality coffee and snacks.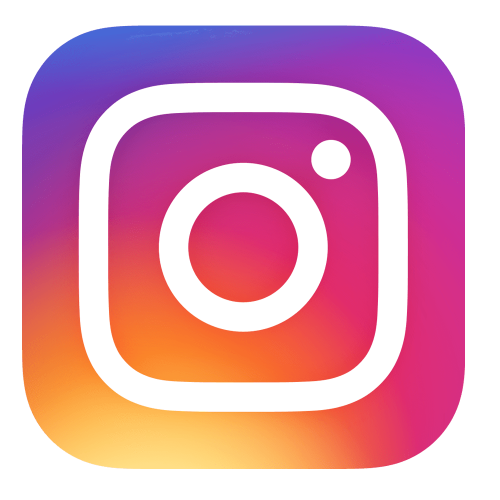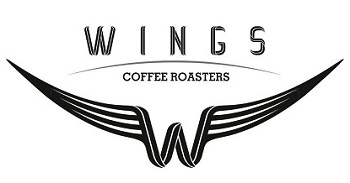 WINGS COFFEE ROASTER

JAWAHER CAFE (Call 4001199 / 77910106)
Jawahar Restaurants, nestled in the heart of Al Bidda Park, combines Turkish cuisine with Mediterranean and Middle East delicacies to reflect the global, sophisticated and expanded palates of today. We welcome you to sit back, unwind and appreciate the lovely sights and hints of the ocean while our best gourmet expert sets you up a scrumptious food utilizing the best and freshest ingredients. WE PROMISE YOU THE BEST IN THE TOWN!

TEA TIME (Call 66158000)
Tea Time offers a variety of hot & cold beverages, wide range selection of sandwiches that are available for a quick grab and go.

PADELIER (CALL 77833747)
Padel Tennis, considered to be the most in-demand sports activity in Qatar, is located in Al Bidda section nearby the metro station, Padelier has a total of 4 outdoor courts facility specially equipped with a controlled temperature cooling system
For bookings and more information please call; 77833747.

BERG ARABIA Bikes 1 & 2 (Call 70011400)
Berg Arabia Entertainment is a bike rental shop offering a wide selection of quality bicycles that suits different age groups to help keep you and your family moving and engaged all day with sport and healthy mindset.
Whether you're looking for entertainment, leisure, fitness or spending sometime chilling in the green surrounding, while enjoying the fresh air and cool breeze, we are always there to serve you.
We have 2 locations at Park:
Arumailah area, next to "Information centre" and "pick and save".
Wadi Sail area, next to the "fire station" and football court.
For more details, please check www.Bergarabia.com

SAIKL QATAR
At Saikl Qatar you can rent a wide range of cycles to take a tour around the park with joyful and healthy peddling along with your family. Check more details on www.saiklbike.com

BARKERS & MITTENS – PET BOUTIQUES (Call 50007330)
Barkers & Mittens Pet Boutique is a unique pet-centric destination that offers Luxury Pet Hotel, Dog self-grooming for kids, Mobile pet grooming for cats and dogs, Doggy day-care, pet food and selected pet goods.
BARKERS & MITTENS – DOG PARK
Barkers & Mittens Dog Park is Doha's first off-leash dog park, and has been created to allow your dogs to socialize with other dogs in a safe, healthy and engaging space, not hindered by being held on the leash.
Located in leafy Al Bidda Park, your dogs also benefit from being out in nature, something very rare in any urban environment.
The Dog Park is free to use for you and your dog, and features numerous obstacles where your dog can play and meet other dogs.
Barkers & Mittens Dog Park wishes all visits to be safe and fun, so we ask everyone to abide by the published rules at all times. Safe play is fun play – for dogs and for humans. Can't wait to see you here soon.

FORFIT
ForFit ladies is an exclusive 'women-only fitness club and gym located in the heart of Al Bidda Park. Join us and choose from a healthy mix of fitness programs and classes by experienced and certified trainers for weight loss, Yoga, Zuma, martial arts and much more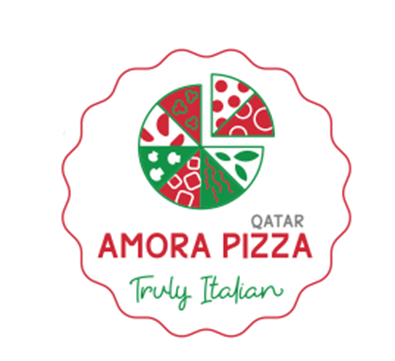 amora pizza (call 70712837)
Amora Pizza uses the freshest & highest quality ingredients to create tasty food each and every day. We invite you to dine with us at Al Bidda park branch